F & B Construction
The Premier Concrete Flatwork Contractor in Western New York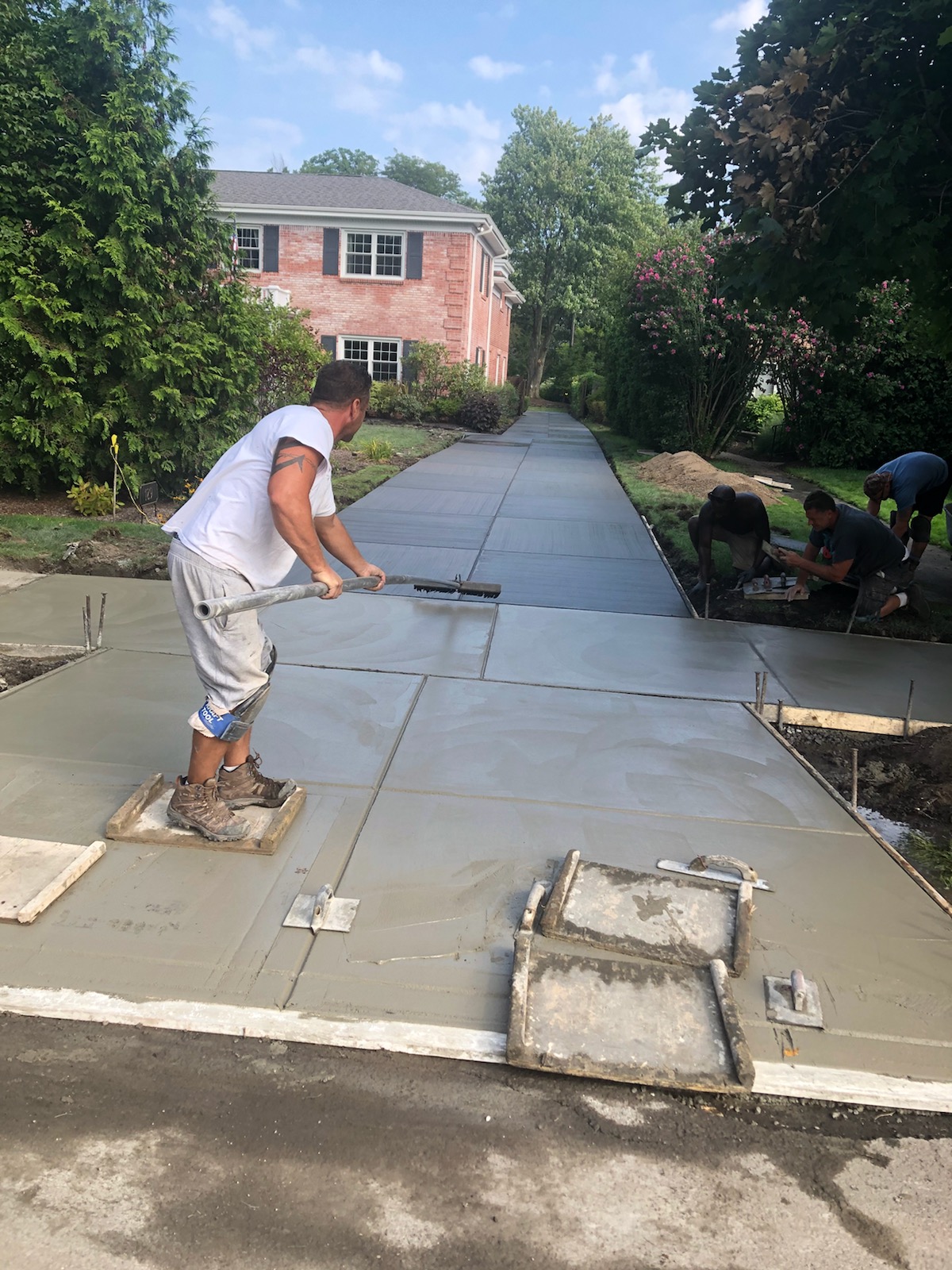 Concrete Driveways
Our concrete driveway contractors create beautiful driveways and walkways that make for an attractive addition to any home or business. We perform expert grading, framing, and pouring for driveways and walkways. Whether you are in need of new driveway and walkway construction, or need your current structure replaced, we can…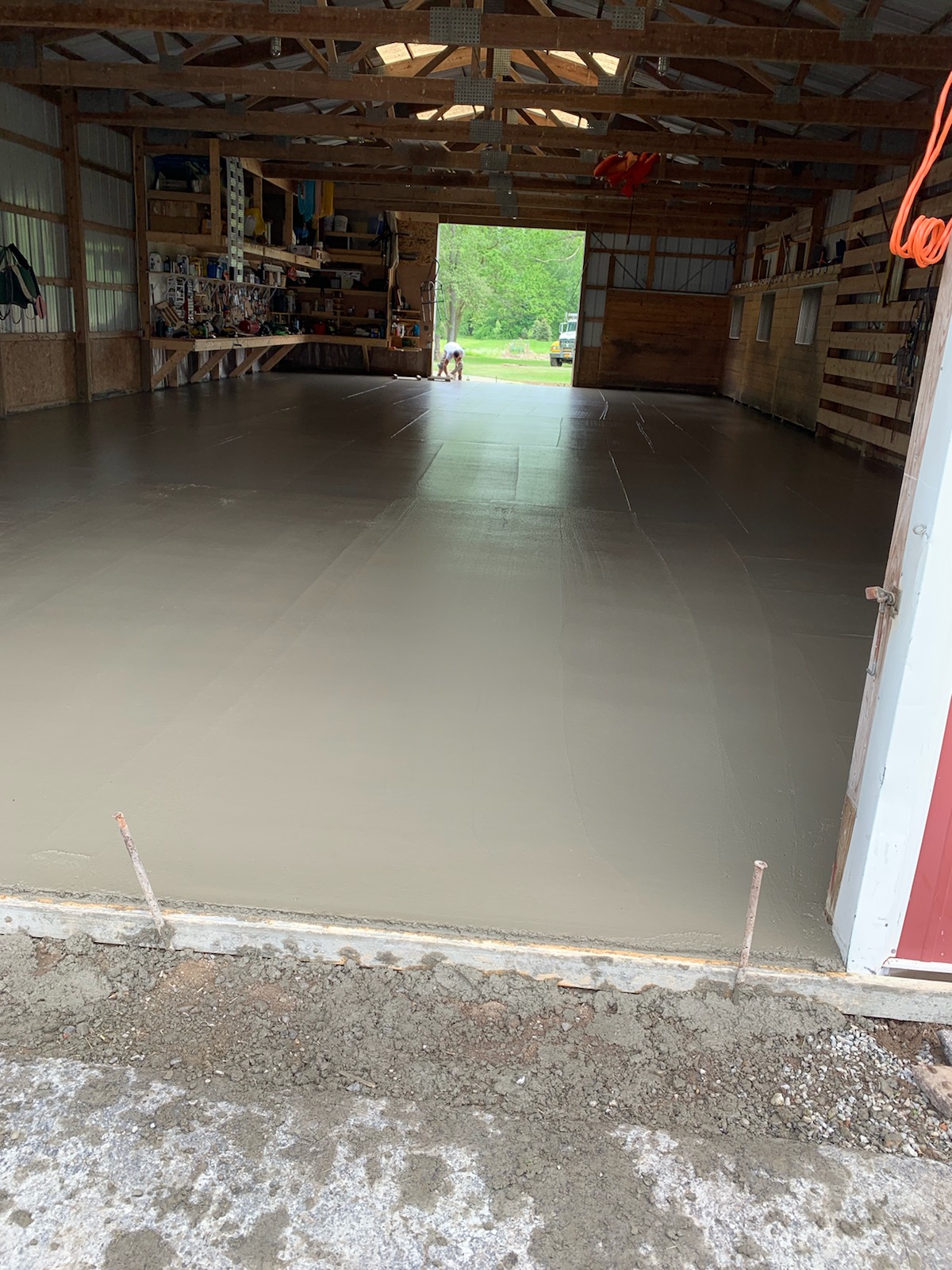 Garage and Barn Floor Concrete Construction
We use modern techniques to design, grade, frame, and pour concrete garage and barn floors for new builds and existing structures. We'll make sure that your new flooring surface can handle the wear and tear associated with the weight of heavy vehicles, spills, and also tolerates freeze/thaw conditions. We offer…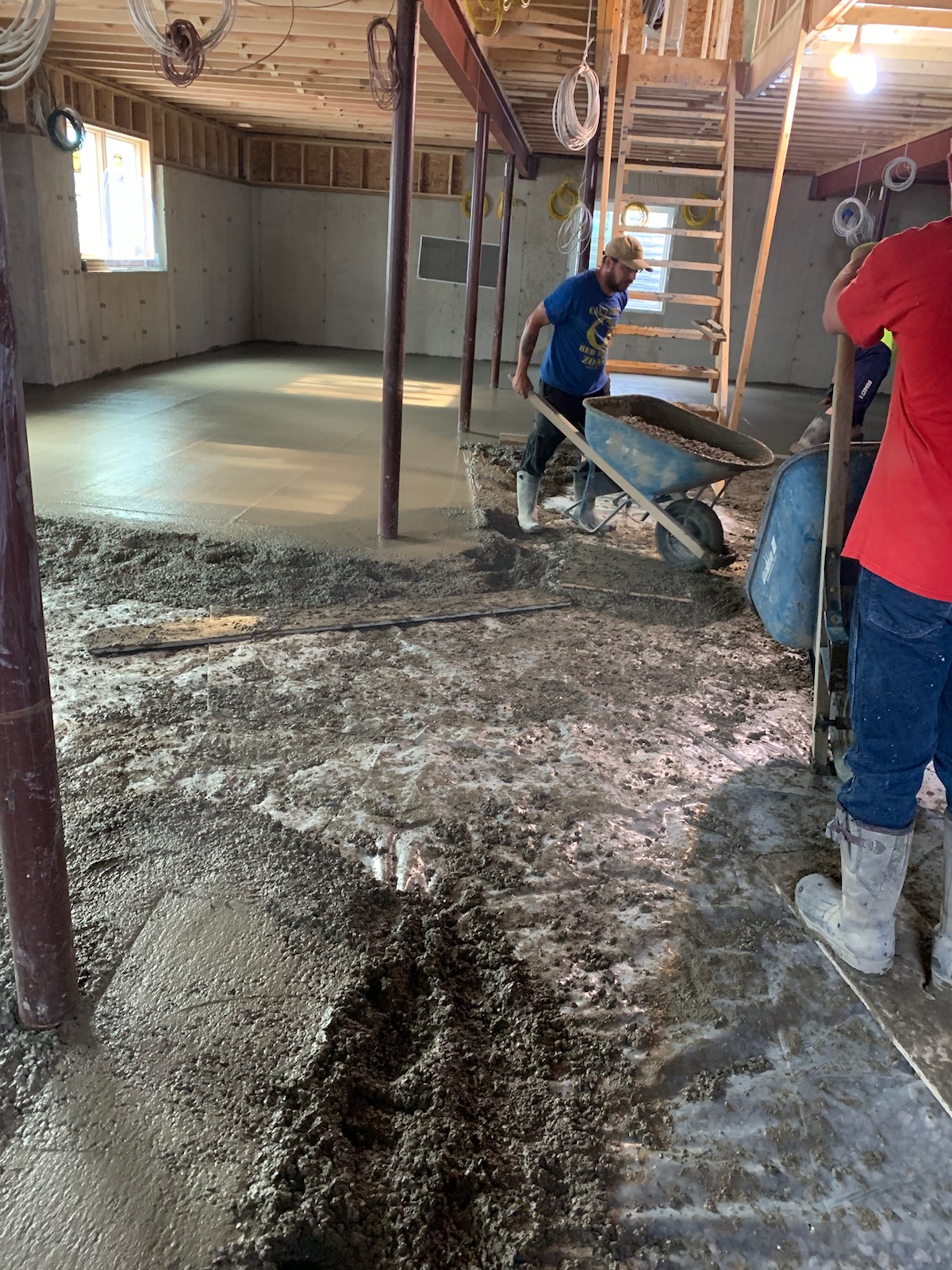 Basement Floors
Does your new build or existing home need a basement floor? If so, contact us today for your free estimate. We have been installing basement floors in the WNY area for over 30 years. Concrete Basement Floor Construction services in the following areas: Amherst , Buffalo , Cheektowaga , Clarence…
About us
F & B Construction is Western New York's premier flatwork concrete contractor, providing beautiful and durable concrete work for residential and commercial properties. Our concrete contractors are proud to serve Buffalo, NY with a variety of concrete services to enhance your property!
Also Servicing the following areas:
Amherst , Cheektowaga, Clarence , Depew , Elma , Lockport , Niagara Falls , Orchard Park , Tonawanda , West Seneca , Williamsville & the rest of WNY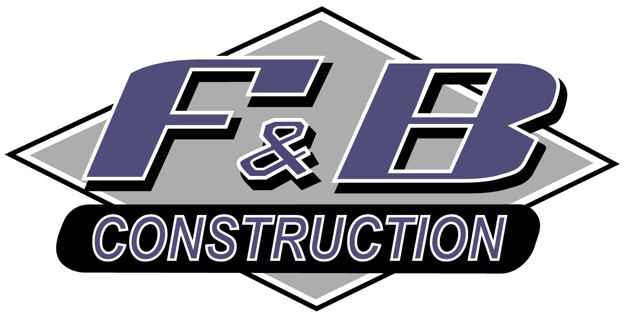 Concrete Services Since 1986!
Since 1986, we've served our local Clarence, NY community and the surrounding area with concrete project design and implementation. We are a local, family owned business that is dedicated to serving our neighborhood. We have developed a reputation for our hard work and customer satisfaction, and we strive to continue to build that positive relationship by maintaining our commitment to the needs of our clients.
If you are looking for an experienced concrete contractor in Buffalo or one of the surrounding areas, give our team a call! You can reach us by calling the number listed below, or by sending us a message via our contact form. If you'd like to read more about our services (including stamped concrete, driveways and repair services), please follow the links below.